the nooblife (covers names )
and OMsFcG !!!! a flying turtle
Swimming Jaguars? yea i seen em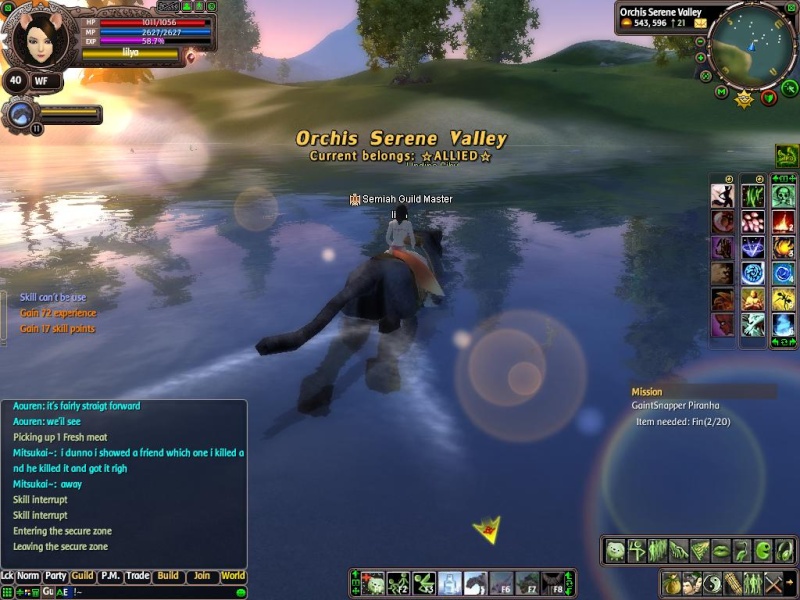 Drowning Swans ? yup , seen em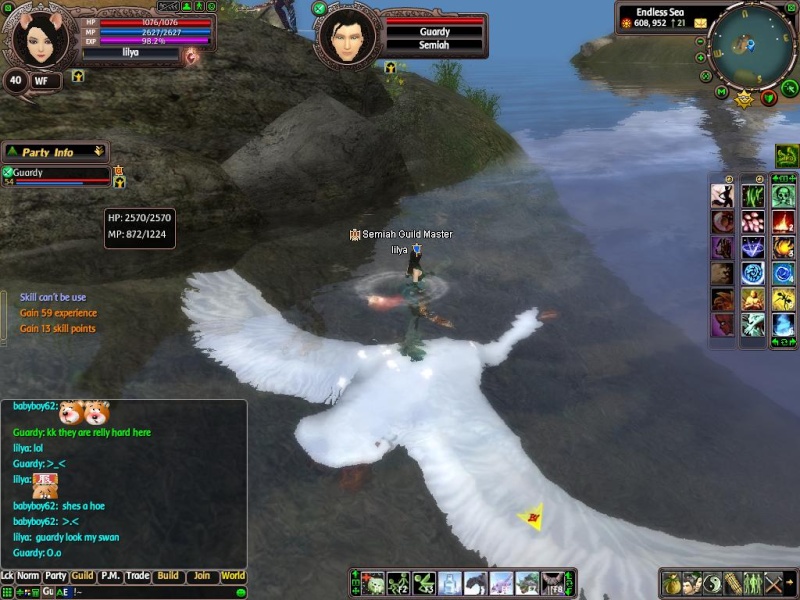 screeniiiiiiieeeeeee !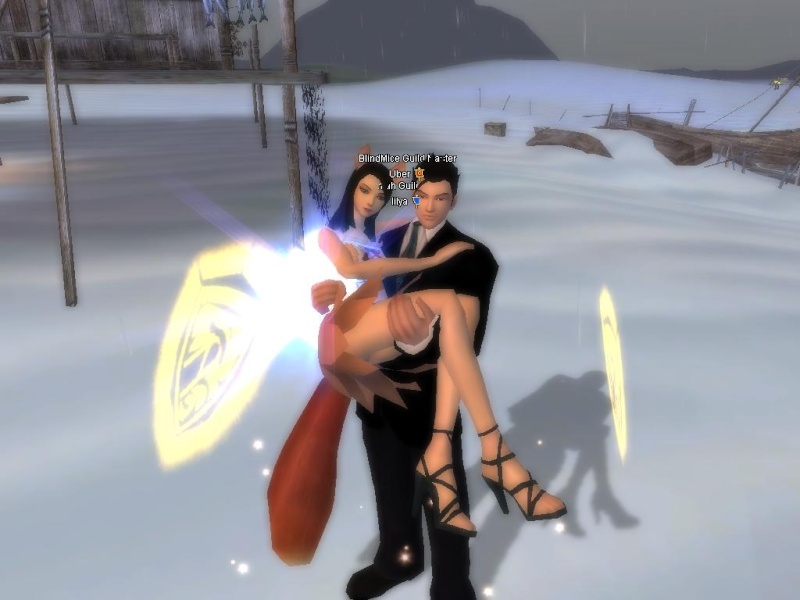 someone wanted a picture with me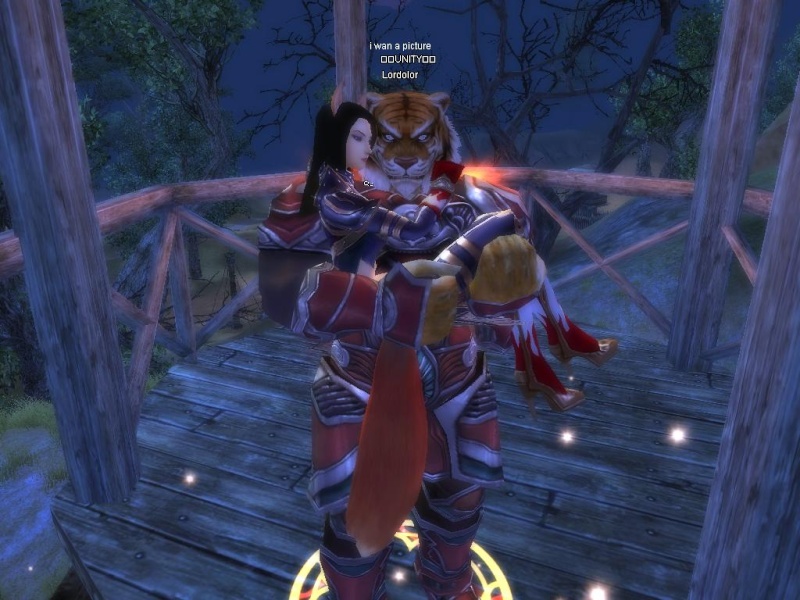 nooooooobssshhh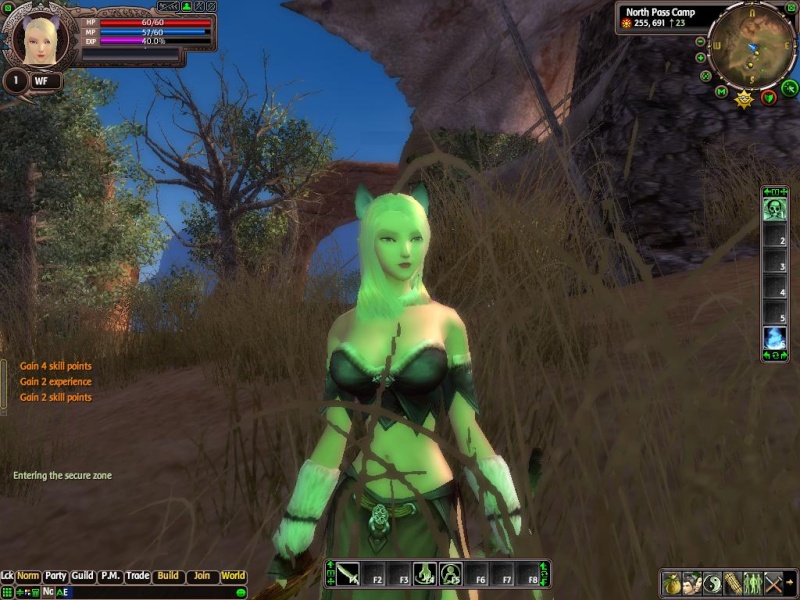 Dhar'leth >_< and my ep (the clothes he wearing he got from meeeeeeeeeeeeeeeeeeeeeeeeeeeeeee )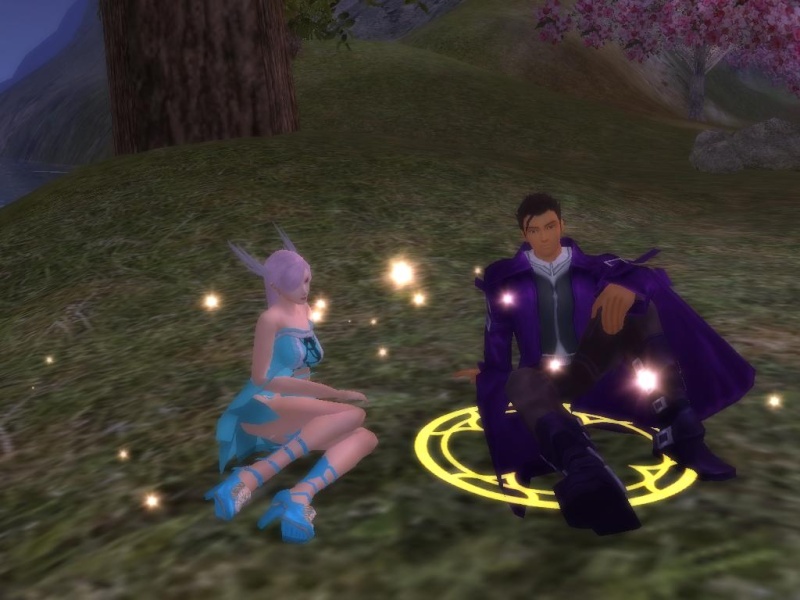 did i already mentioned fb39 was easyer then fb29? i wonder why ....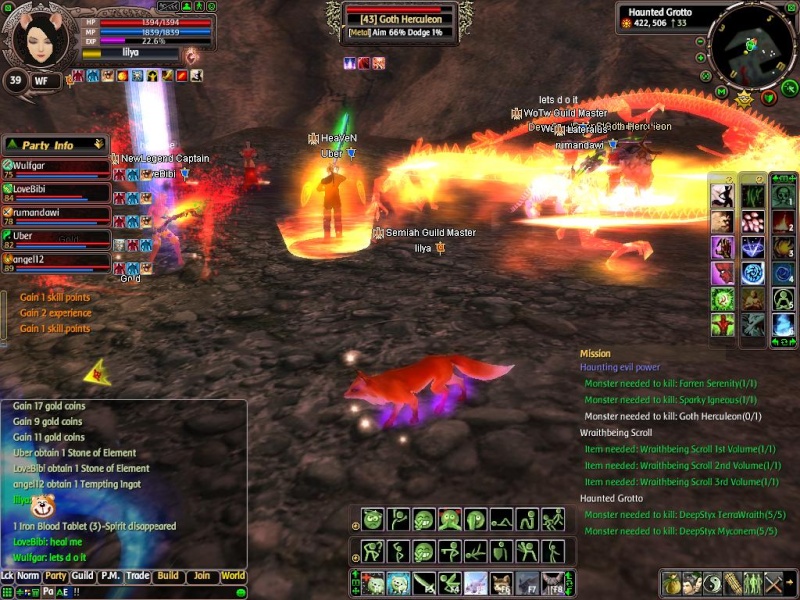 the last picture is NOT JPEG format and took some minutes to get on this forum.
(i even had to use a special form of downloader )
this is how i see perfect world on my computer , good graphics? i gots !